ATTRACT NEW CUSTOMERS
Grow your business and beat your competition
Convert Market helps businesses reach more customers and expand sales growth through it's network of over 100 search directories. We maintain direct, authorized relationships with local search platforms, national and regional brands, channel partners and local businesses. If you're a business looking for customers, we can help.
Contact ConvertMarket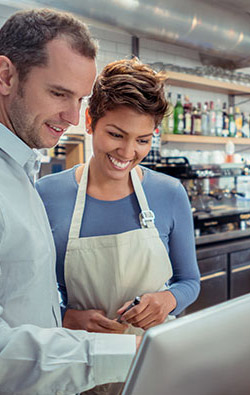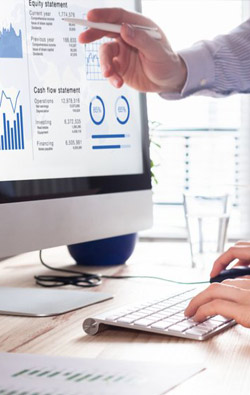 Access over 100 search platforms, directories, navigation systems, mobile applications, and more.
Get A Free Quote